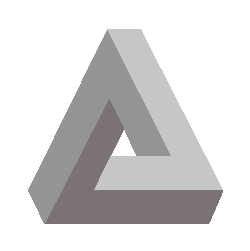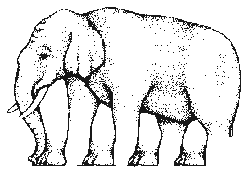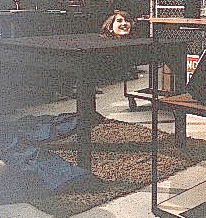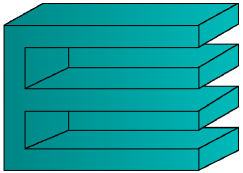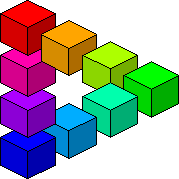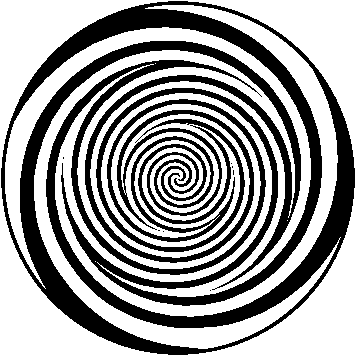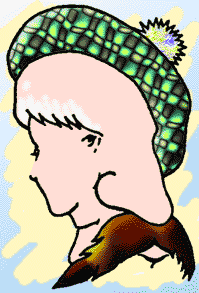 These diagrams are quite interesting. How are optical illusions created and why do we see them as illusions?

Why can't our brains make better sense of what they see? Are illusions just magic tricks? Can these illusions be explained? What about mirages in the desert?


To mirrors, lenses, and eyes  p.4

If you like optical illusions

and wish to see more

try this site:

Copyright 2005, bj All Rights Reserved.

Here is another good

site, even has free

downloads.